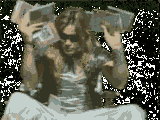 RELEASES
buy a CD or vinyl on Bandcamp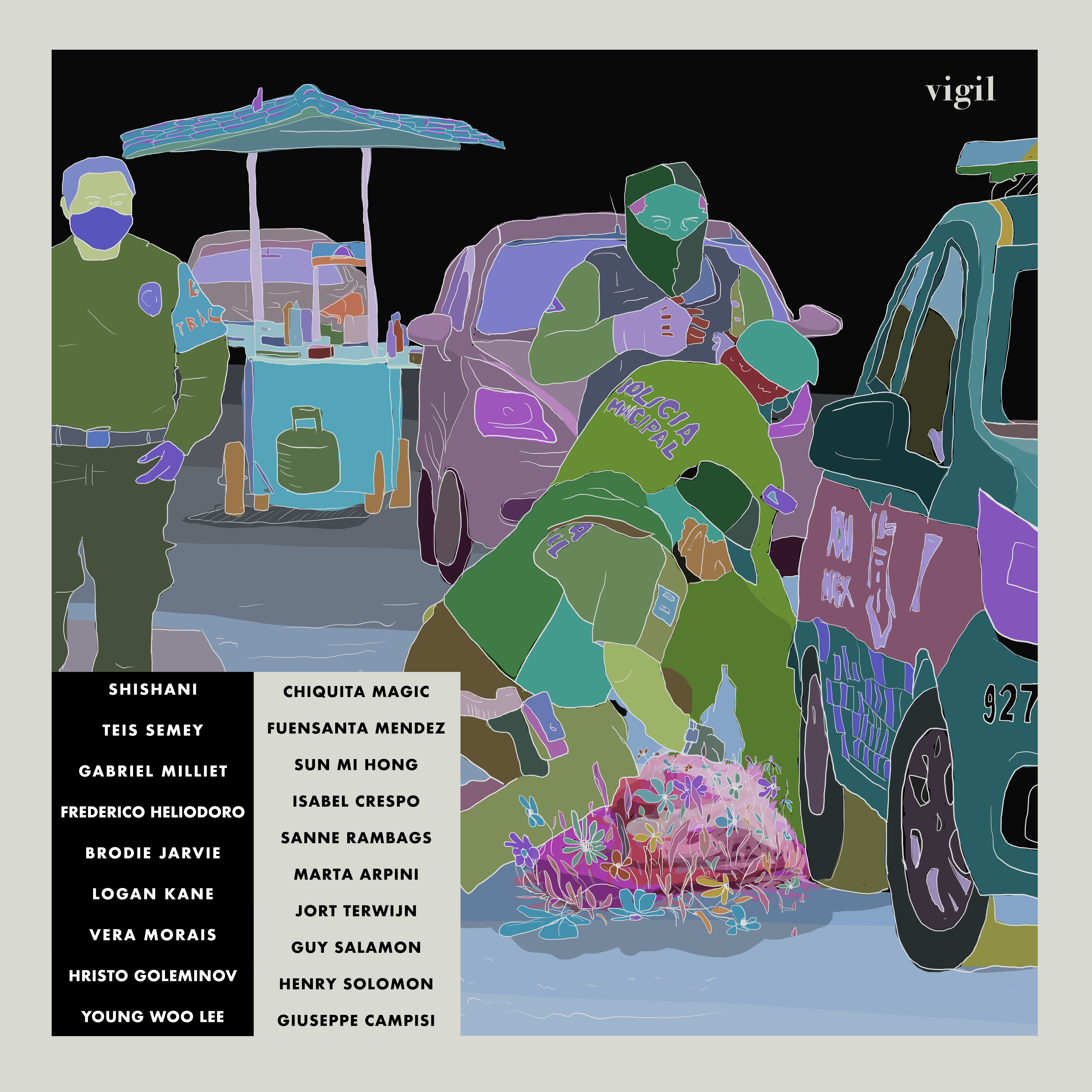 "By using his own unique style of punk, Semey proclaims true freedom and blends forms of traditional jazz, with punk, and indie, together to create something truly wonderful."
Mean Mean Machine

Vigil
Throw Stones
Where The Fence is the Highest
2021
Zennez Records
2021

2020
Loumi Records
2019
TRPTK Records
19 artists, 11 countries, 4 continents. Each artist submitted an unreleased recording for the album.

The purpose of this project is to raise funds for Fondo Semillas and the women's struggle in Mexico

The Teis Semey XL takes a grandiose musical journey through highs and lows in a colourful album, featuring both soft acoustic ballads and wild chaotic electronic musical poems.

Two suites of music, released with audiophile label TRPTK. The Japan suite is based on Hokusai's "Thirty-Six Views of Mt. Fuji" and Armed to the Teeth is based on Nietzsche's three transformations of the spirit, as told in "Thus Spoke Zarathustra".

releases
about
watch
writing
contact
main page

shows
First takes

2023
Acoustic and rebottled Abba covers by Teis Semey and Sanem Kalfa.
Midnight Mess vol. 1

2023
Loumi Records
Danish church music meets indie pop meets improvised music. The bad boy of "Dutch jazz" grabs the acoustic guitar, and with Kit Downes on organ and a choir by his side, crafts a lyrical hard hitting album.