Teis Semey, the "bad boy of Dutch jazz" (Trouw), is recognised by a fierce and explosive style of playing improvised music. Semey's music takes place in the cross-section between jazz, punk and electronic improvised music.

Someone who has heard Semey on multiple occasions, will know that besides being a supportive player, he is an inventive orchestrator with his instrument.

"Semey's playing grabs you by the shoulders, and screams a story into your face. But a story with depth and nuance", Jazzism wrote about Semey.

"Teis Semey has the aggression of punk and the sensibility of choral music", NRC wrote.

On his third full length album Mean Mean Machine (Zennez Records), the Danish guitarist uses the full range of his sound palette to bring us a "punk-infused avant-garde indie-jazz album".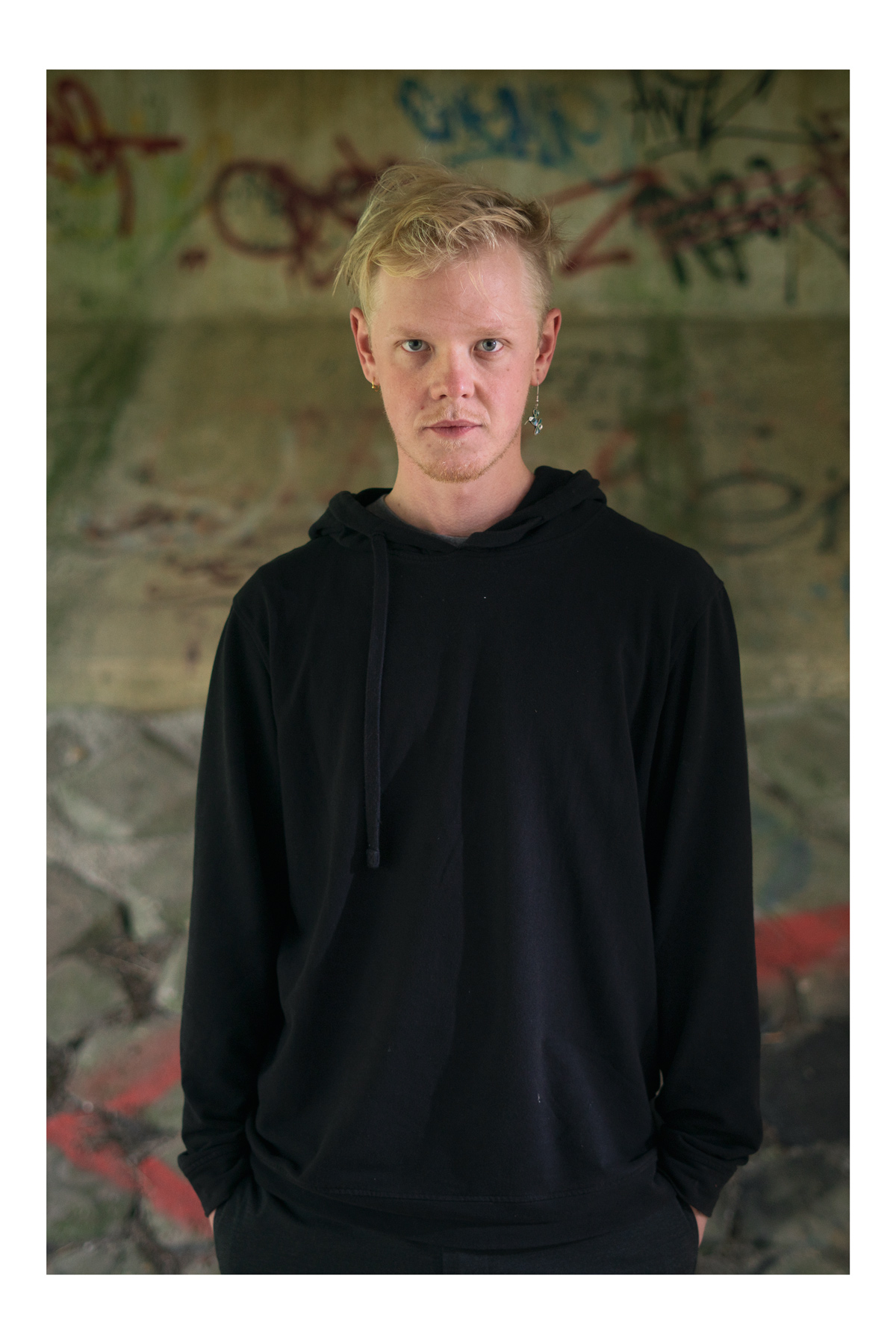 In the Dutch journal NRC, 12/01/2022 by Amanda Kuyper

'I am rewriting my Danish background'

"Rising star: jazz guitarist Teis Semey (28) is a raw diamant in the jazz scene. Jazz with the "agressivity of punk and the sensitivity of choral music."
In the Dutch journal Eindhoven Dagblad, 29/04/2021 by Rene van Peer

'Music like flowers from Semey's head'

"Jazzgitarist Teis Semey has developed these last years like a storm. In rapid succession he recorded four albums. He searches for musical freedom, in which everything is possible."

"'Artist in Focus 2022 Teis Semey: "I always go for intensity'

Together with NSRT, Semey will present new collaborations with up-and-coming and 'unknown' talent, with Rotterdam forming a big musical playground. "I'm a magnet, looking for great music."

North Sea Round Town presents the 2022 Artist in Focus, 18/11/2021 by Angelique van Os
photo by Govert Driessen
main page
INTERVIEWS
releases
about
watch
writing
contact

Teis Semey is a 2022 JazzAhead showcase artist, where you can hear him with the Teis Semey Quintet.

The Teis Semey Quintet is also selected as a part of the Footprints Sustainable Touring program.





shows